(2S,3S)-(+)-2,3-Butanediol
Basic information
| | |
| --- | --- |
| Synonym(s) | (S,S)-butane-2,3-diol |
| CAS | 19132-06-0 |
Product consultation
Product Description
Basic properties: (2S,3S)-2,3-butanediol is a colorless crystalline solid or viscous liquid.
Applications: (2S,3S)-2,3-butanediol can be used to produce valuable derivatives such as methyl ethyl ketone and 1,3-butadiene; the optically active isomer can be used as antifreeze and is an important raw material for ligands.
Application
Ligands Raw Material
How can we contact you?
Please fill in the correct contact information so that we can contact you in time!
Service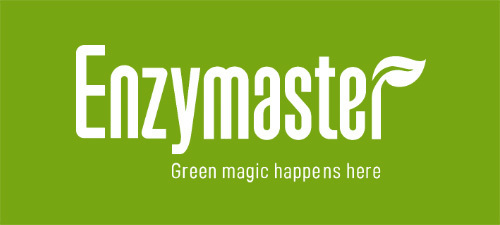 Nourishment(Miao Fei)
(Neal.Chen)