Who are we ?
THIS IS
ENZYMASTER
Our focus lies on the development and commercialization of enzymes for the innovative and sustainable production of API intermediates, fine and commodity chemicals, and compounds applied in consumer goods. We aim to contribute to a greener and safer environment by supporting our customers in applying enzymes in their manufacturing processes.
Enzymaster (Ningbo) Bio-Engineering Co., Ltd.
2021-09-15
Come visit our booth at Chemspec Europe or CPhI North America!
Finally after a long break for many exhibitions, most events are returning onsite and we are looking for to seeing and connecting with you at our booth during the following events:
Your needs meet our expertise
We are an international team of scientists with longstanding expertise in enzyme engineering, synthetic chemistry, bioinformatics, molecular biology, and process development.
Get in Contact
Service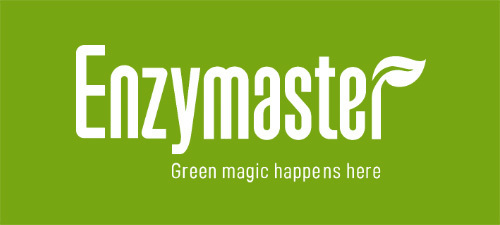 Nourishment(Miao Fei)
(Neal.Chen)