(R)-3-Hydroxybutyric Acid, Calcium Salt
Basic information
| | |
| --- | --- |
| Synonym(s) | Calcium D-beta hydroxybutyrate(D-BHB Ca),R-3-Hydroxybutyric Acid , Calcium Salt |
| Standard | Food grade |
| CAS | 2138463-93-9 |
| Purity | ≥97% |
Product consultation
Product Description
D- β- Hydroxybutyric Acid is a naturally existing ketone in the human body. When the glucose is in short supply, the body decomposes fatty acids to form D- β- Hydroxybutyric Acid which provides energy for the body.
There's also a handful of scientific studies that suggest BHB is widely used in ketogenic diet, adjust insulin level, strengthen concentration, improve exercise performance, and control weight.
There are two enantiomers of hydroxybutyric acid, D-β-hydroxybutyric acid and L-β - hydroxybutyric acid. Many studies have shown that D-β-hydroxybutyric acid is the main active ingredient. It can be directly absorbed in human's body.
Our D-3-hydroxybutyric acid (D-BHB) is produced by green and environmentally friendly enzymatic technology. It has high purity, good chirality and stability, it does not absorb moisture and cake easily. We have applied for a crystal patent.
Main Function
Lose weight
Increase athletic performance
Fitness
Application
Nutrition table
Energy drink
Drinking powder
How can we contact you?
Please fill in the correct contact information so that we can contact you in time!
Service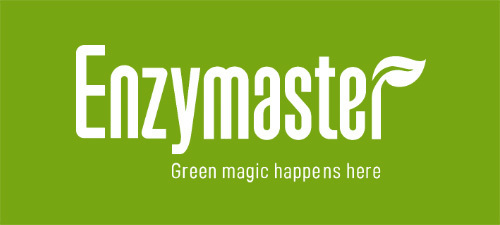 Nourishment(Miao Fei)
(Neal.Chen)