Current Job Offers
R&D Researcher in Microbiology
2022-05-23 15:11:48.924
We are hiring a scientist in Microbiology. Work place is based in Ningbo, Zhejiang, China which is about 200 km away from Shanghai, China. Please send your application to info@enzymaster.de if you have any interest. Please note the position is currently suspended due to the pandemic.
Learn more
2022-05-23 15:11:01.427
We are hiring a Business Development Manager. Work place is based in Düsseldorf, Germany. If you are interested in this position, please send your cover letter and CV to t.daussmann@enzymaster.com latest by Feb 28, 2022.
Learn more
Service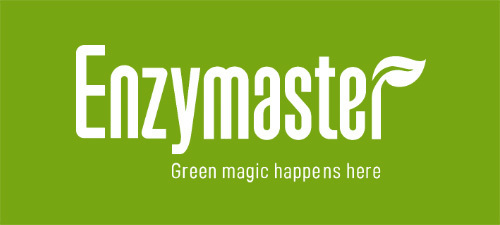 Nourishment(Miao Fei)
(Neal.Chen)