This is enzymaster
Our focus lies on the development and commercialization of enzymes for the innovative and sustainable production of API intermediates, fine and commodity chemicals, and compounds applied in consumer goods. We aim to contribute to a greener and safer environment by supporting our customers in applying enzymes in their manufacturing processes.
For this, we assembled an international team of scientists with longstanding expertise in enzyme engineering, synthetic chemistry, bioinformatics, molecular biology, and process development. This comprehensive knowledge allows us to provide one stop solutions, guiding our customers through the entire development process, starting from the idea, all the way to the commercialization on a hundred to a thousand-ton scale.
Enzymaster's headquarters Ningbo (China)
Enzymaster (Ningbo) Bio-Engineering Co., Ltd. was founded as a Sino-foreign joint venture in Ningbo (China) in 2013. Here, at Enzymaster's headquarters, the company has already gained approximately 130 employees. Located just south of Shanghai, Ningbo and its surrounding area provides a broad network of academic and industrial collaboration partners from the biotechnology and chemical sector.
International business unit Düsseldorf (Germany)
The international business unit located in Düsseldorf (Germany) represents your partner in the international market, serving mainly the European and North American markets. Here, we take care of the international marketing of our branded technology and product offers and accompany our customers through all project phases.
Service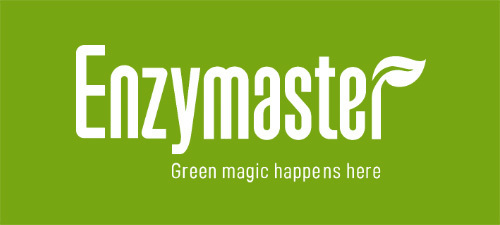 Nourishment(Miao Fei)
(Neal.Chen)