(R)-(+)-1-Phenylethylamine
Basic information
| | |
| --- | --- |
| Synonym(s) | (1R)-1-phenylethanamine |
| CAS | 3886-69-9 |
Product consultation
Product Description
It is colorless or light yellow liquid, can absorb carbon dioxide from the air, strongly alkaline, miscible with ethanol and ether, soluble in water. α-Phenylethylamine is an important intermediate in the preparation of fine chemicals, its derivatives are widely used in pharmaceutical and chemical fields, mainly used in the synthesis of pharmaceuticals, dyes, spices and emulsifiers, etc.
Application
Pharmaceutical intermediates
How can we contact you?
Please fill in the correct contact information so that we can contact you in time!
Service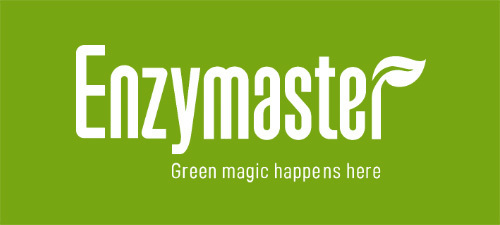 Nourishment(Miao Fei)
(Neal.Chen)