(3S,5S,6R)-6-methyl-2-oxo-5-phenyl-1-(2,2,2-trifluoroethyl) piperidine-3-aminium 4-nitrobenzoate
Product consultation
Product Description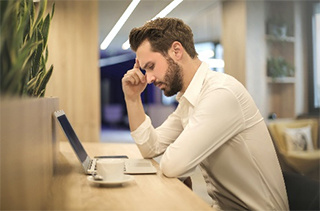 Migraine is a common chronic neurovascular disorder characterized by recurrent, unilateral or bilateral pulsing moderate-to-severe headache, which is classified by the World Health Organization as the third most prevalent disease and the second most disabling neurological disorder worldwide. According to statistics, there are about 1.3 billion migraine sufferers in the world, with about 47 million cases in the United States.And China has the largest number of migraine sufferers in the world, with more than 132 million.
Application: Ubrogepant、Migraine headache
Product Features: Ubrogepant, a calcitonin gene-related peptide receptor antagonist, was approved by the FDA on December 23, 2019 (trade name: UBRELVY) for the acute treatment of migraine with or without aura by oral administration as needed. With high selectivity and affinity for human CGRP receptor, Ubrogepant acts in a novel way by blocking the binding of CGRP to its receptor which is a non-narcotic, unregulated product that has no addictive potential. And it does not constrict blood vessels, with a higher safety profile than triptans.
Enzymaster has ubrogepant products as shown in the following, all of which are currently in the laboratory stage:
CAS: /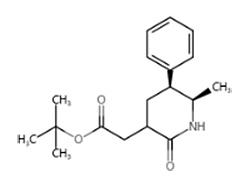 CAS:1375541-78-8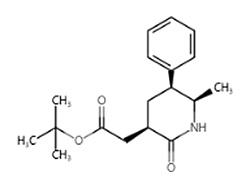 CAS:1456803-37-4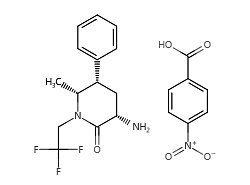 CAS:1456803-39-6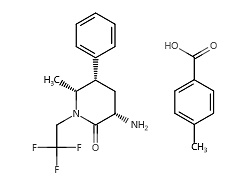 CAS:1375470-88-4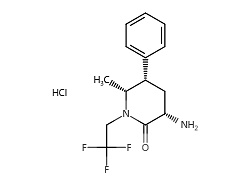 CAS: 1375794-69-6
How can we contact you?
Please fill in the correct contact information so that we can contact you in time!
Service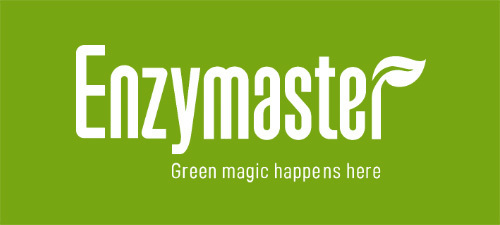 Nourishment(Miao Fei)
(Neal.Chen)