(1R,2R)-2-Amino-1-(4-nitrophenyl)-1,3-propanediol
Basic information
Synonym(s)

D-(-)-THREO-2-AMINO-1-(4-NITROPHENYL)-1,3-PROPANEDIOL;ChloromycinbaseL-base;
D(-)Threo-1-(4-nitro;Chloramphenicol impurity D

CAS

716-61-0
Chemical formula

C9H12N2O4
Product consultation
Product Description
Mainly used in pharmaceutical industry, is the intermediate of chloramphenicol
Chloramphenicol is a broad-spectrum antibiotic, which is the first choice for the treatment of typhoid fever and paratyphoid fever, and one of the special drugs for the treatment of anaerobic bacterial infections, followed by the treatment of various infectious diseases caused by sensitive microorganisms.
Use
Intermediates of the drug chloramphenicol
Upstream raw materials
Propiophenone
Perfluorooctane sulfonic acid potassium salt
How can we contact you?
Please fill in the correct contact information so that we can contact you in time!
Service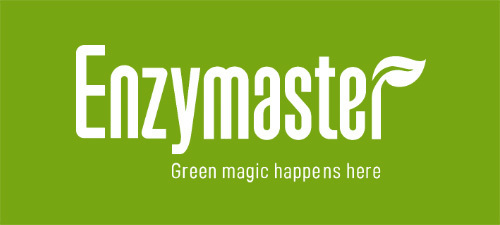 Nourishment(Miao Fei)
(Neal.Chen)