((R)-1-[3,5-Bis(trifluoromethyl)phenyl]ethanol
Basic information
| | |
| --- | --- |
| Synonym(s) | (R)-[3,5-Bis(trifluoromethyl)phenyl]ethanol;(R)-1-[3,5-Bis(trifluoromethyl)phenyl]ethanol (Aprepitant) |
| CAS | 127852-28-2 |
Product consultation
Product Description
It is an important chiral intermediate for the synthesis of antiemetic drug Aprepitant. Currently, aprepitant is considered one of the most effective post-chemotherapy antiemetics. Aprepitant was approved for marketing by the U.S. Food and Drug Administration (FDA) in 2003 to reduce vomiting and delayed vomiting, and the alcohol is also an important chiral intermediate for NK1 receptor antagonists and synthetic antidepressants.
Appearance
White powder
Application
Aripitant intermediate
For the treatment of depression and chemotherapy-induced vomiting
Safe storage
1、Store in a well-ventilated area
2、Keep the container airtight.
Production capacity
5 tons/month
How can we contact you?
Please fill in the correct contact information so that we can contact you in time!
Service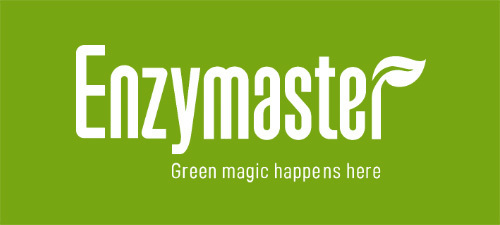 Nourishment(Miao Fei)
(Neal.Chen)