(R)-3-Aminobutyric acid
Basic information
| | |
| --- | --- |
| Synonym(s) | (R)-3-Aminobutanoic acid |
| CAS | 3775-73-3 |
Product consultation
Product Description
(R)-3-aminobutyric acid can be mainly used as raw materials for organic synthesis and pharmaceutical intermediates, as a precursor of (R)-3-aminobutanol, and as an intermediate of the anti-AIDS drug Dolutegravir, which is produced in our own factory and supplied in large quantities.
Advantageous supply, if you have demand, welcome to call us!
Application
Dolutegravir
How can we contact you?
Please fill in the correct contact information so that we can contact you in time!
Service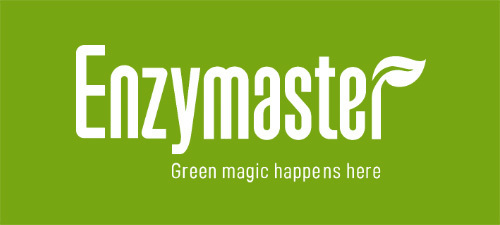 Nourishment(Miao Fei)
(Neal.Chen)