R-3-Hydroxybutyric Acid ,Sodium Salt
Basic information
| | |
| --- | --- |
| Synonym(s): | Sodium D-beta hydroxybutyrate(D-BHB Na) D-(−)-3-Hydroxybutyric Acid Monosodium Salt |
| Standard: | Food grade |
| CAS: | 13613-65-5 |
| Purity: | ≥98% |
| Loss on drying: | ≤2.0% |
Product consultation
Product Description
Ketogenic diet is a diet with high proportion of fat and low proportion of carbohydrate, combined with protein and other nutrients to reach ketogenic status through fat metabolites, forcing the body to consume fat as the energy source. Many researchers found that ketogenic method can treat epilepsy. Later, researchers found that ketogenic body can also inhibit appetite and improve exercise performance.
D-β- Hydroxybutyric acid (D-BHB) can accelerate the body's entry into ketogenesis and the body will use D-BHB as primary energy source; compare to glucose (glycolysis) and FFA (β-oxidation), D-BHB can be used by muscle cell directly and produce energy in TCA cycle.

Nowadays, DL-3-hydroxybutyric acid (DL-BHB) is widely used in the nutritional supplement and its main commercialization forms are powder supplements, tablets and energy drinks, but in human body, only D-BHB is naturally synthesized [1].
Our D-3-hydroxybutyric (D-BHB) is produced by environmental-friendly enzyme technique, which is better than normal DL-3-hydroxybutyric you can find on the market, it is more effective and can reduce salt ion intake. We provide D-BHB sodium salt, magnesium salt, calcium salt and potassium salt.
Application
Capsule
Tablets
Powder supplements
Target users
Fitness
Weight Loss
White Collar
References
1、French A. Potential Anticonvulsant Properties of the Three Major Ketone Bodies Elevated During the Ketogenic Diet[D]. 2006.
How can we contact you?
Please fill in the correct contact information so that we can contact you in time!
Service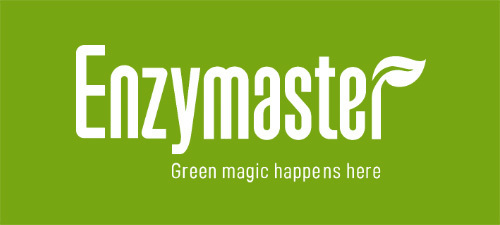 Nourishment(Miao Fei)
(Neal.Chen)