(R)-(+)-1-(1-Naphthyl)ethylamine
Synonym(s): (R)-(+)-α-Methyl-1-naphthalenemethylamine
Purity: ≥99%
Optical Purity (ee): ≥99.7%
Chemical Formula: C12H13N
Molecular Weight: 171.2
CAS: 3886-70-2
Product consultation
Applications:
It is used in chiral synthesis in organic reactions including synthesis of Cinacalcet intermediate.
Quantity:
On request at g-scale/kg-scale/mt-scale
Safety and Handling:
Toxic if swallowed. Causes severe skin burns and eye damage. Harmful in contact with skin.
DOT Information: Transport Hazard Class: 8
Packaging Group: III
Proper Shipping Name: CORROSIVE LIQUIDS, TOXIC, N.O.S.
EINECS Number: 223-425-5
TSCA: Yes
Storage temperature: 2° to 8°C
Recommended storage conditions: Keep cold; Store under Nitrogen.
How can we contact you?
Please fill in the correct contact information so that we can contact you in time!
Service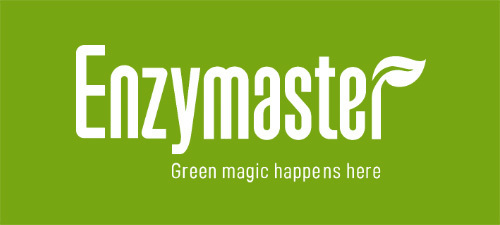 Nourishment(Miao Fei)
(Neal.Chen)