Ds-(+)-threo-Isocitric acid monopotassium salt
Basic information
| | |
| --- | --- |
| Synonyms | (1R,2S)-1-hydroxy-1,2,3-propanetricarboxylic acid monopotassium salt; (2R,3S)-Isocitric acid, monopotassium salt |
| CAS NO. | 20226-99-7 |
| Quality | Bio-based or Chemical synthesized |
| Chemical Formula | C6H7KO7 |
| Molecular Weight | 230.21 |
Product consultation
What is isocitric acid?
Isocitric acid (ICA, CAS 6061-97-8) has been an underestimated multi-purposed compound.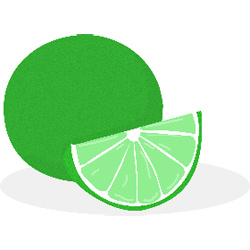 ICA and citric acid are both metabolites of Tricarboxylic acid cycle (aka. Citric acid cycle or Krebs cycle). ICA unblocks succinate dehydrogenase in the cycle, enabling cell respiration under external stress and presumably promotes oxygen utilization in living cells. It differs citric acid from its structure and chirality while shows extensive potential uses.
ICA has four isomers, D-erythro-Isocitric acid, L-erythro-isocitric acid, D-threo-Isocitric acid and L-threo-isocitric acid, of which only D-threo-Isocitric acid (i.e. (2R,3S)-Isocitric acid) is bio-active.
What we offer?
ICA can be produced through isolation from natural sources, yeast cultivation, chemical synthesis and biological transformations. However, it has been difficult to scale-up the production of isocitric acid.
In Enzymaster, we developed more efficient and environmental-friendly process, producing high-quality Ds-(+)-threo-Isocitric acid monopotassium salt to cater for different needs.
References:
Patent application no.: US20050043413A1, CN1265036A, US5578644A, CN102961309, CN111936120A, etc.
Articles: Investigation of the effect of biologically active threo-Ds-isocitric acid on oxidative stress in Paramecium caudatum (https://doi.org/10.1080/10826068.2017.1381622), etc.
How can we contact you?
Please fill in the correct contact information so that we can contact you in time!
Service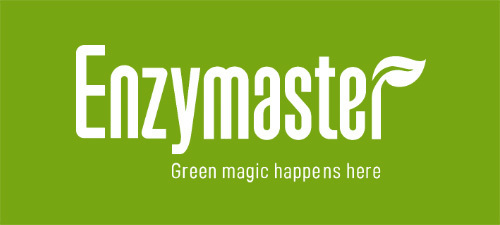 Nourishment(Miao Fei)
(Neal.Chen)