Benzalacetone
Basic information
| | |
| --- | --- |
| Synonym(s) | (E)-4-Phenylbut-3-en-2-one |
| CAS | 122-57-6 |
Product consultation
Product Description
Benzylacetone has a strong fragrant pea-type aroma, in the spice industry, as a raw material for synthetic fragrances, used in the deployment of fragrant pea series of fragrances, also used in orange blossom and hyacinth and other flavors, in the electroplating industry, it is used as Chemicalbook galvanizing, nickel plating brightening agent, focusing on the application of automotive, bicycles and other light industrial products, play a role in corrosion. In addition, benzyl acetone also has certain insecticide and insect repellent effect, is an important pesticide intermediates.
Application
Flavors And Fragrances, Electroplating Industry, etc.
How can we contact you?
Please fill in the correct contact information so that we can contact you in time!
Service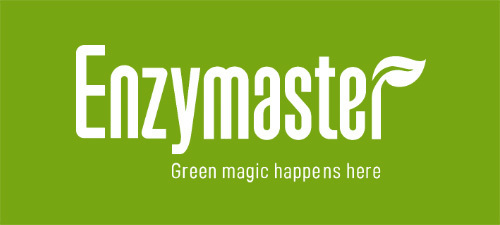 Nourishment(Miao Fei)
(Neal.Chen)