Product Description
Elastin is an essential protein in the skin which maintains elasticity. The UV radiation from the environment break down the elastin followed by appearance of wrinkles.
Researches have found that the elastin show great antioxidant activity, which can improve skin conditions and make skin recover from dryness, wrinkles and pigment deposition caused by ultraviolet light.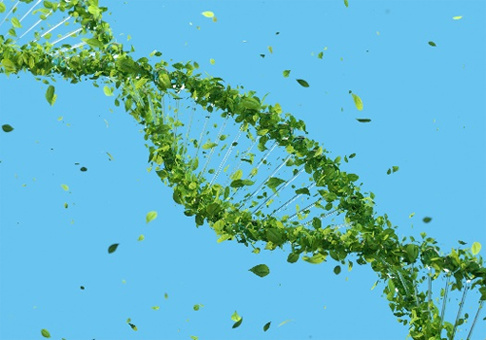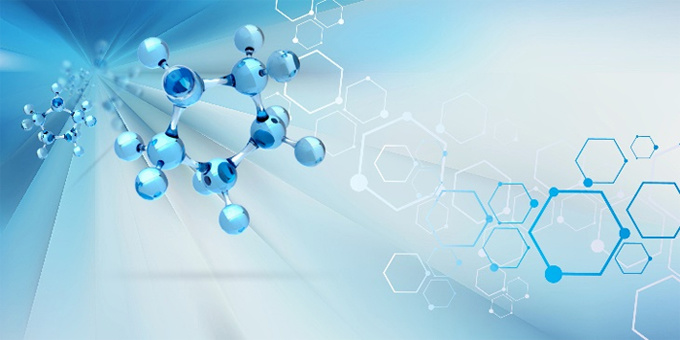 The recombinant elastin is manufactured through genetic technology. Briefly, the gene of elastin is transferred into microorganism firstly, then the protein will be produced via fermentation, which is a totally green and environmentally friendly way .
The recombinant elastin shows excellent bioactivity, good biocompatibility, biodegradability and low antigenicity.
Functions

Anti-aging

reducing wrinkles

Repairing and regenerating
Application
Medical materials
Cosmetics
Health care products
How can we contact you?
Please fill in the correct contact information so that we can contact you in time!
Service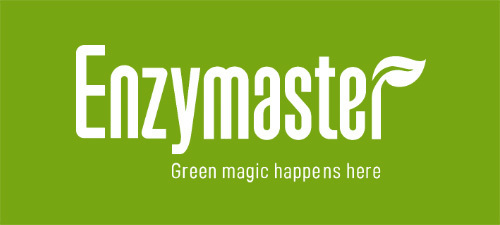 Nourishment(Miao Fei)
(Neal.Chen)